India's Original, Hand Picked Spices – Garni Bharosa Grahaniyo Ka
Every product of Garni, be it raw spice, pulse, or anything else, is sourced directly from where it is produced, with no middlemen in-between. Furthermore, it is only when each product undergoes stringent quality checks at all stages of production – from procurement to processing and packaging – do we approve it for sale. Employing the latest cold grinding technology to make the best blended and straight spices, securing the most natural, raw pulses for homes across the nation, and sharing the most divine fragrances for every holy ceremony, Garni strives to bring only the very best to your kitchen, and nothing less.
Why Choose Garni Foods!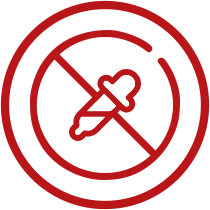 No Added Colours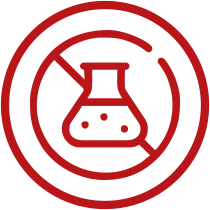 No Preservatives or Chemicals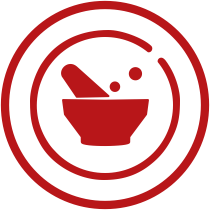 Cold Grinding Technology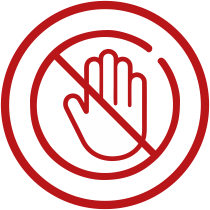 Hygienically Processed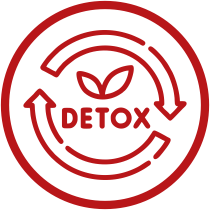 Detoxifying Properties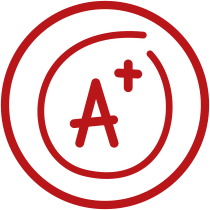 Premium Grade Packaging
High Natural Oil Content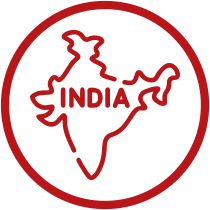 Made in Bharat
Sourced Directly from Farms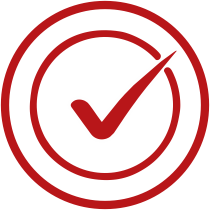 Stringent Quality Standards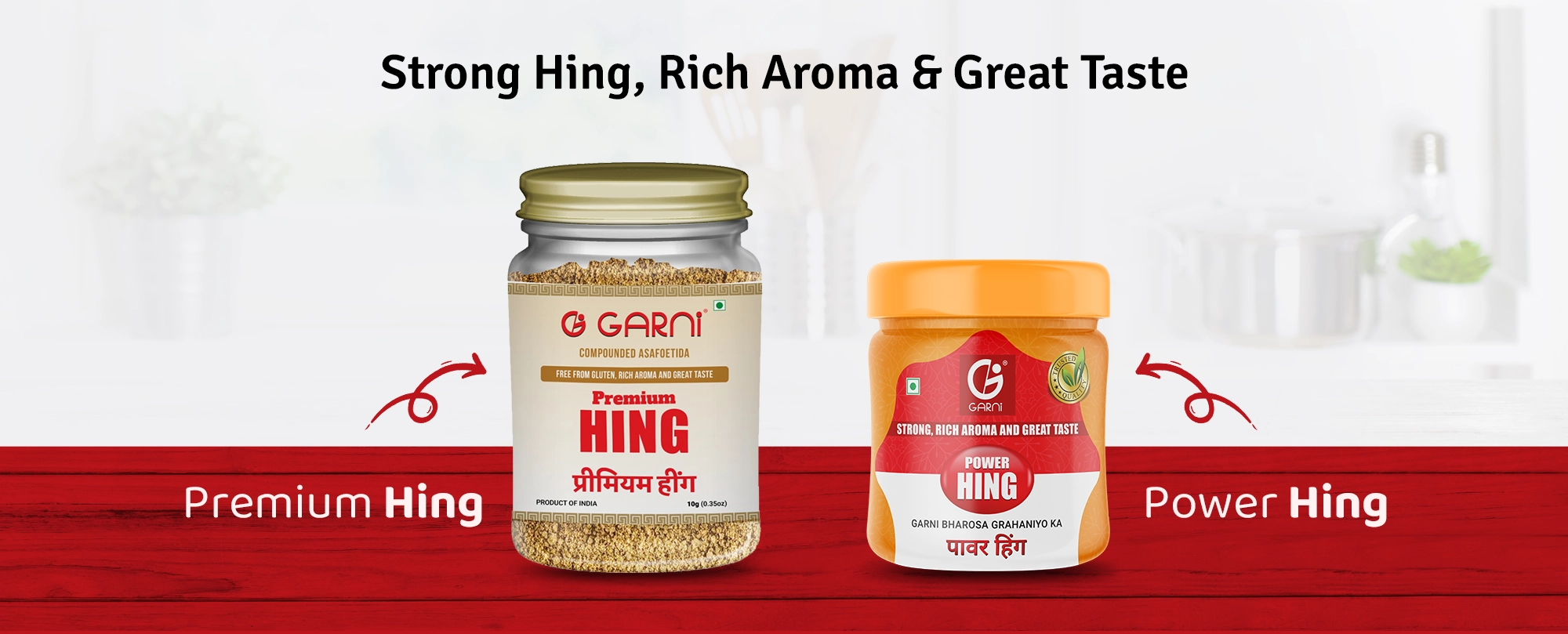 Testimonials
Jaya

Garni Foods has exceeded my expectations with their exceptional range of high-quality spices. The freshness, flavour, and commitment to sustainability make them a top-notch choice for any culinary enthusiast. I highly recommend trying their spices to elevate your dishes and embark on a flavourful culinary journey. My personal suggestions are the chaat masala and the garam masala – they are just top tier. Hats off to y'all for providing such a good range. Love it and do try it.
Check Our Posts On Instagram